Ride Review
Highlighting the best news, opinions, and reviews about electric scooters, bikes, boards, buggies, and more. If it has to do with riding or buying small vehicles, you can find it here.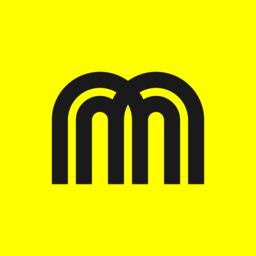 The Micromobility Newsletter
The world's largest newsletter for small vehicles. The future is urban. The future is electric. The future is micro.
"The only review on the micromobility sector you need ever read."
"A weekly email missive about how small electric vehicles—scooters, ebikes, and such—are changing the way people and packages get where they need to go"
"The Micromobility Newsletter has become required reading for me each week. There is no better resource for anyone who is looking to learn the latest developments in the world of electric vehicles and modern transportation. Whether you're interested in new consumer products like e-bikes or scooters or coverage of sustainable policy from around the globe, The Micromobility Newsletter has you covered!"