Discover more from The Micromobility Newsletter
The world's largest newsletter for small vehicles. The future is urban. The future is electric. The future is micro.
Year of the ebike: US imports expected to double in 2020
Plus, Norway pays for winter bike tires, Jump bikes ride again in Mexico, and India mysteriously sits out two-wheeler boom.
Hello and welcome to the Micromobility Newsletter, a weekly missive about mobility, mostly mobility in cities by small electric vehicles like bikes and scooters. The reason you're reading this email is that you signed up on our website or came to one of our webinars or events.
If you're not a subscriber and you want to keep getting the latest news and analysis from inside the micromobility movement delivered straight to your inbox every Tuesday, sign up here for free. If you'd like to unsubscribe, just click that link.
Thank you for reading.
---
What you need to know this week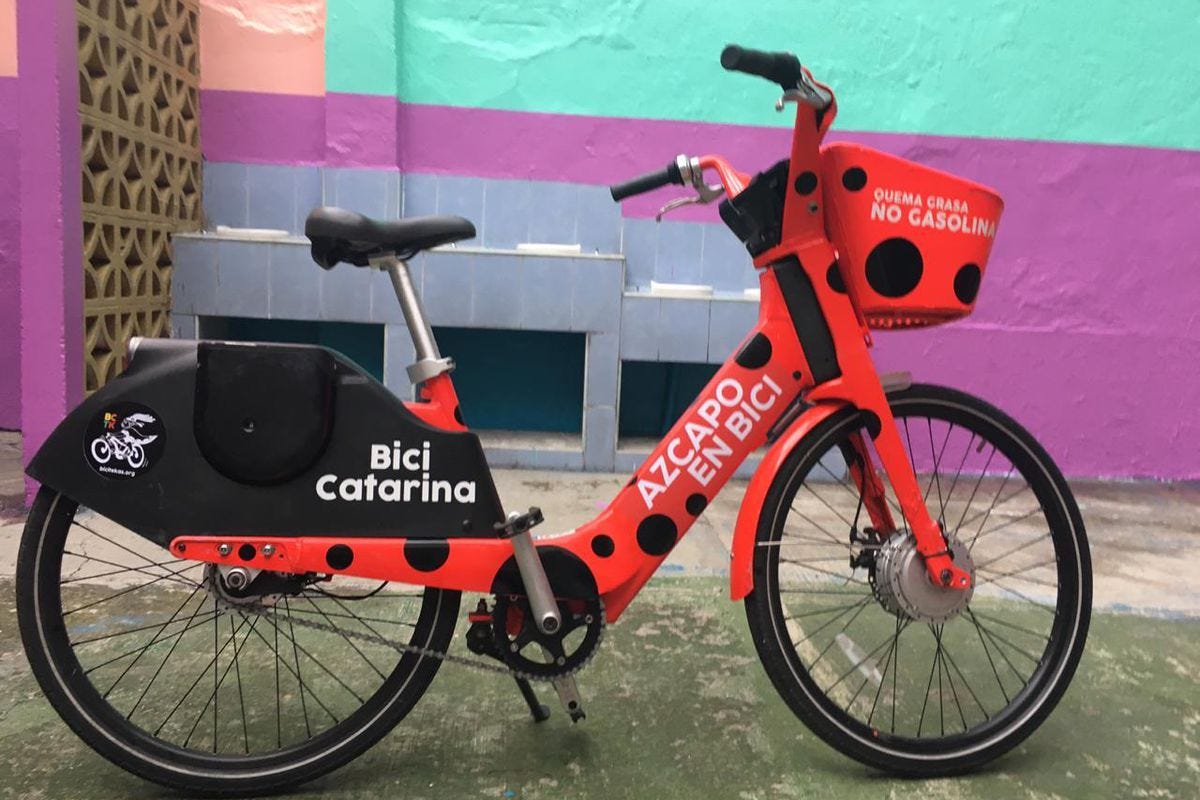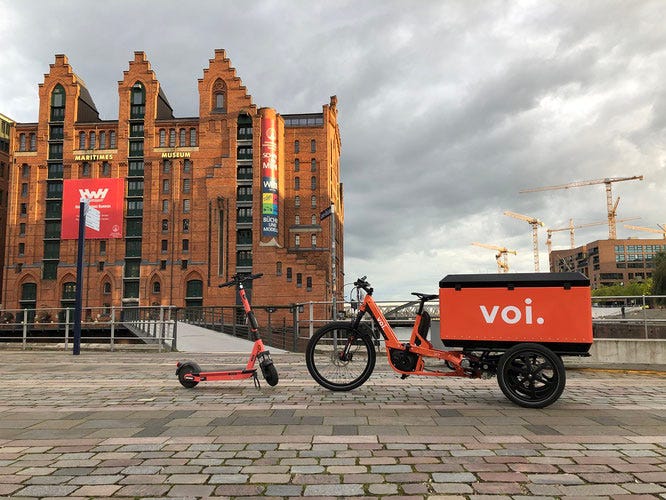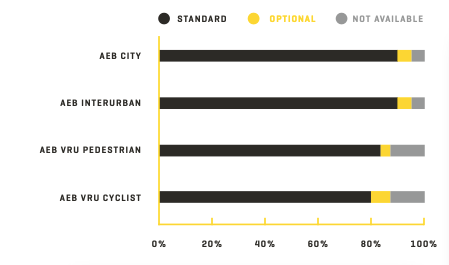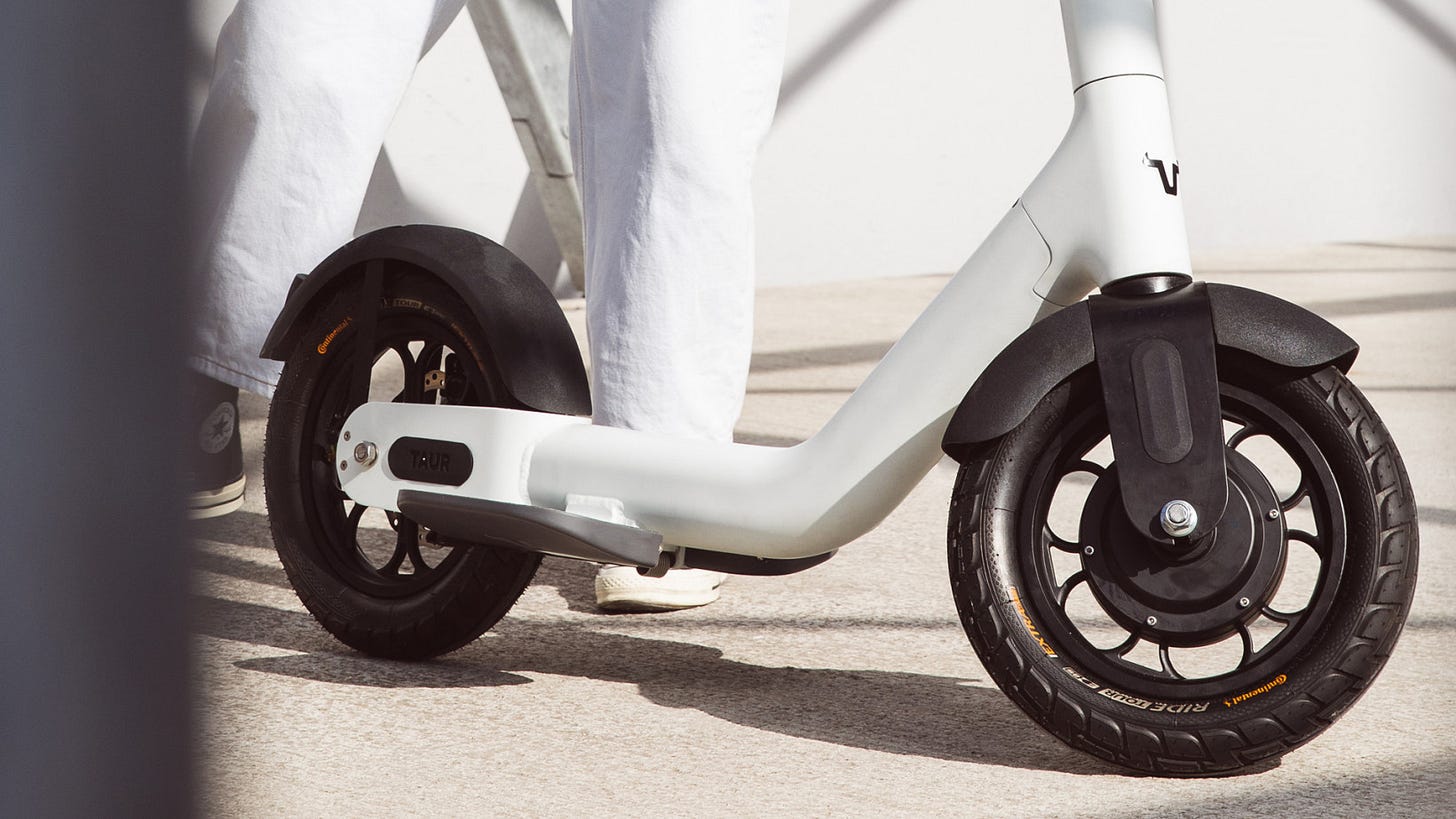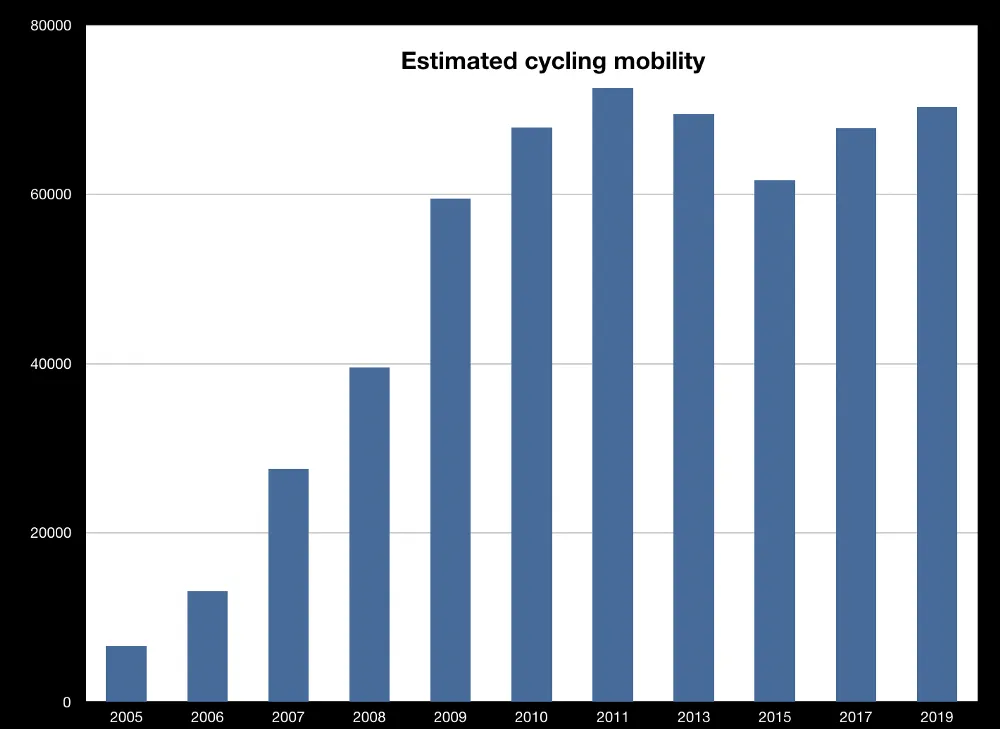 ---
Pod people
"Disruption is when nobody agrees on anything, it's invisible, most people dismiss it, if not laugh at it, and yet it's here and now and people are using it. So they're dismissing the reality, where in the other case they're accepting a fiction." 
Horace Dediu is on a roll with his most recent podcast conversation with Oliver Bruce.
Jobs to be done
Welcome to our jobs board, where every week we post new career openings in hopes of connecting our readers with professional opportunities in the burgeoning world of new mobility. Find out who's hiring below and sign up for the newsletter to view fresh listings every week.
---