This week, Tier finds a way to make money off retired scooters, moped fever keeps on burning, and your Amazon delivery is blocking the bike lane, but first…
---
Mark Your Calendars
Join Twilio and Lime for a webinar diving into the challenges and strategies for scaling a micromobility company.
In this webinar, Lime's tech lead manager, Dr. Mu Qiao, will discuss the biggest connectivity challenges they faced and how they overcame them. He will also share how they leveraged Twilio's IoT connectivity platform to rapidly launch their scooters in more than 120 cities across 30 countries.
The 30-minute webinar will take place on November 14 at 10AM PST (1PM EST).
---
The Self-Driving Scooter Hot Takes Are Coming
Perhaps you've heard of Tortoise, the microautonomous startup that recently came out of stealth mode led by a former Uber exec. (Visitors to Micromobility Europe got an early demo of the company's teleoperating system, which can be retrofitted onto existing scooters.)
In the past few weeks, the noise surrounding Tortoise has crescendoed into a deafening roar, with major media outlets churning out breathless coverage envisioning the cities of tomorrow teeming with Jetsons-style robot scooters.
As usual, if you want to cut through the hype and really under the implications of this new technology, your best bet is Oliver Bruce.
In the latest episode of the podcast, Oliver talks with Tortoise CEO Dmitry Shevelenko about the potential for self-driving scooters to clear clutter, improve unit economics, and unlock the suburbs for shared micromobility.
Listen here.
---
What You Need to Know This Week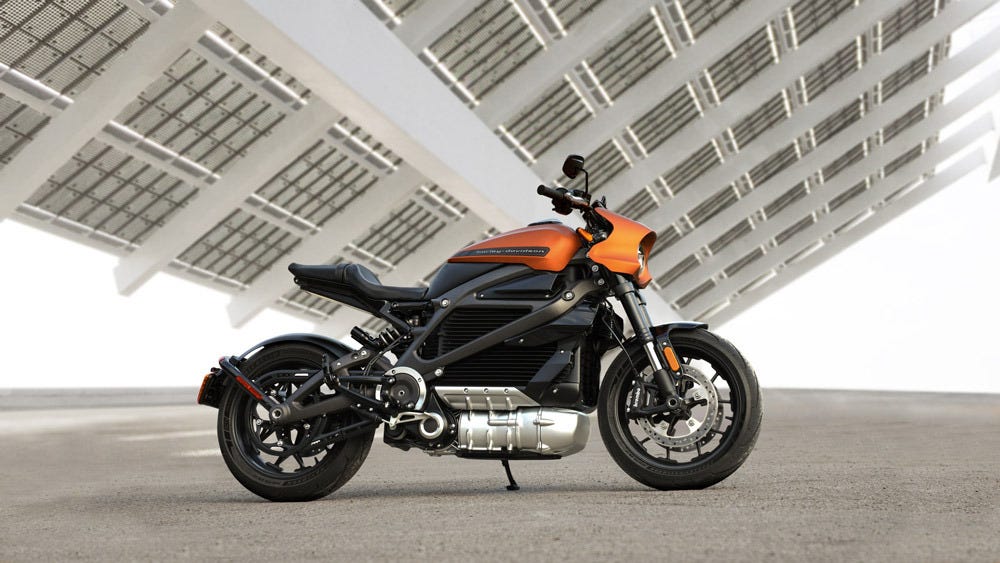 ---
Stay Connected
Want more up-to-the-minute news and announcements? Be sure to subscribe to the newsletter and check out our website.