SF to Scooter Startups: Please Break Our Rules
This week, Uber is doubling down on Jump outside the U.S., the first scooter startup unionizes, and micromobility operators are overloaded in Paris, but first…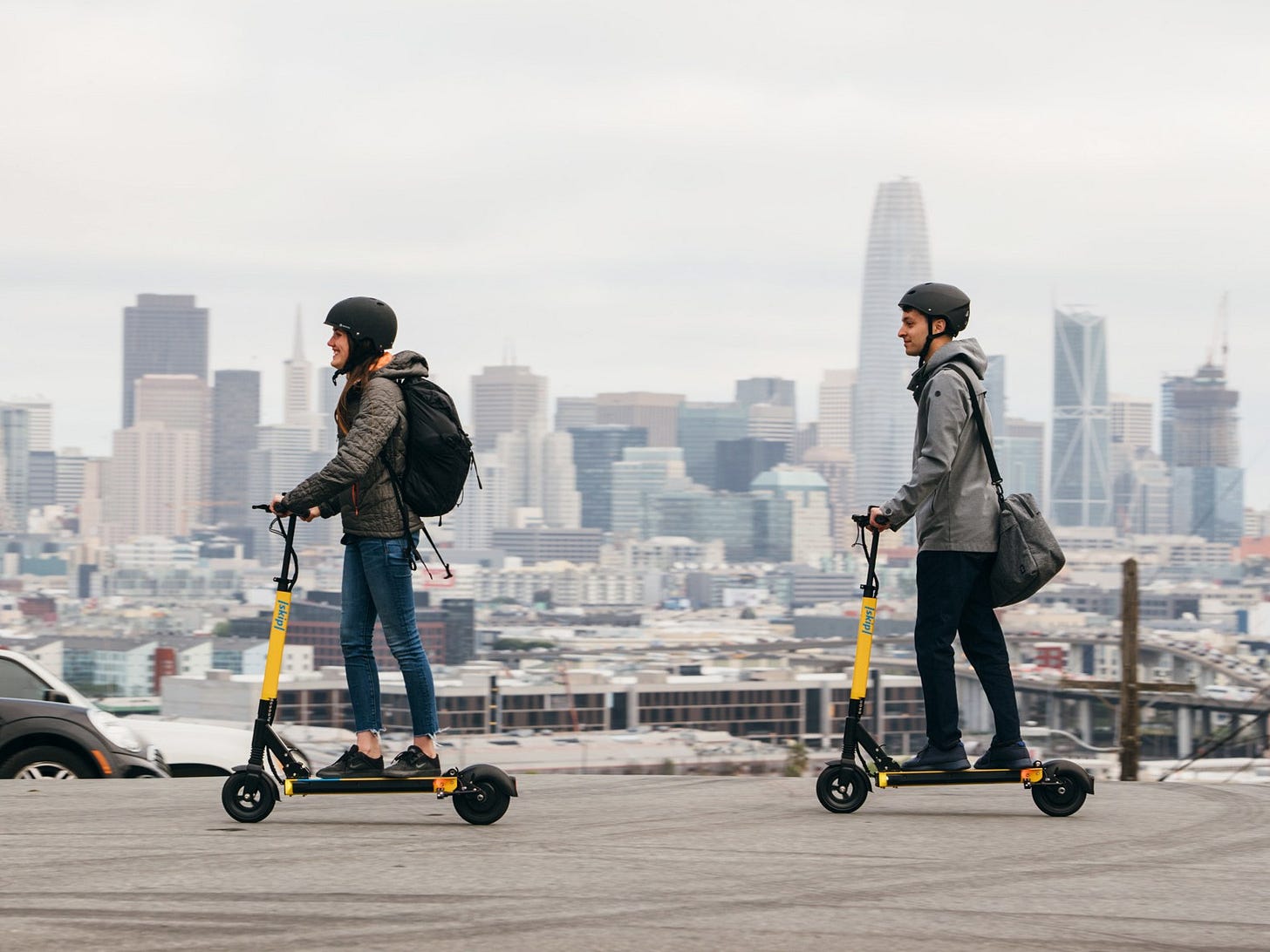 Celebrate MicroHoliday
Seasons greetings, friends.
We wanted to let you know that from now until January 1, tickets to Micromobility America are just $350, which is $600 less than the General Admission price.
If you're interested in coming our largest-yet Bay Area show on April 22 & 23, now would be a good time to book.
Our Slack chat is divided as to whether or not people give conference tickets as gifts, but if they do, this would be the perfect thing for the bike-shop head, urban policy wonk, or scooter superuser on your list.
---
Initiate FOMO
This year we took one step closer to critical mass at Micromobility Europe. From heart-pounding Pecha Kucha presentations to once-in-a-lifetime CEO summits—and from hands-on test rides to hands-off self-driving scooter demos—the Berlin show was a watershed moment for the industry.
Now you can see what went down in Berlin by watching our new highlight reel.
P.S. If you're curious what Micromobility America will be like, picture a macro-sized version of the German event. More speakers, more attendees, more exhibitors, more vehicles, more days, more everything.
---
What to Listen to This Week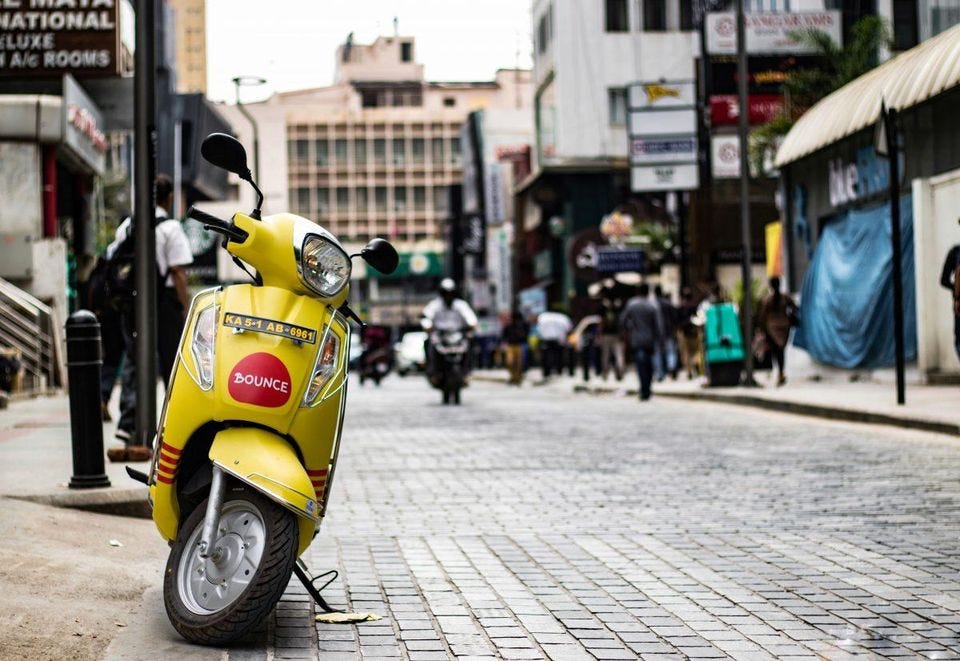 Over at the podcast, Oliver Bruce caught up with Bharath Devanathan, VP of expansion at the well-funded moped startup Bounce Mobility, to discuss the rise of first- and last-mile options in the context of India's overburdened transport systems.
Longtime followers know that Horace Dediu believes micromobility will be biggest in countries like India. Find out why.
Listen here.
---
What You Need to Know This Week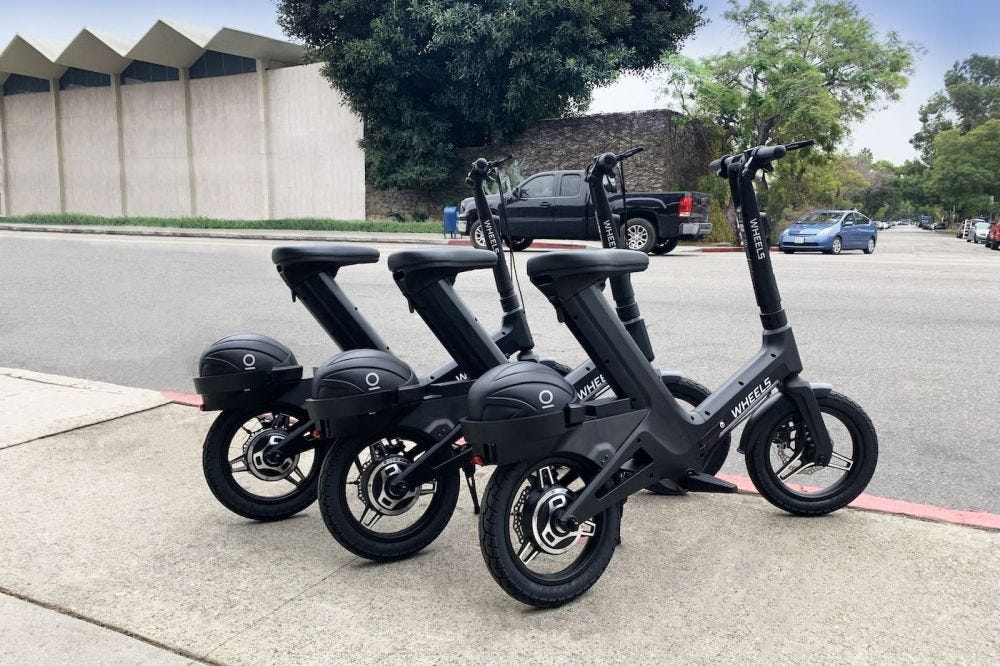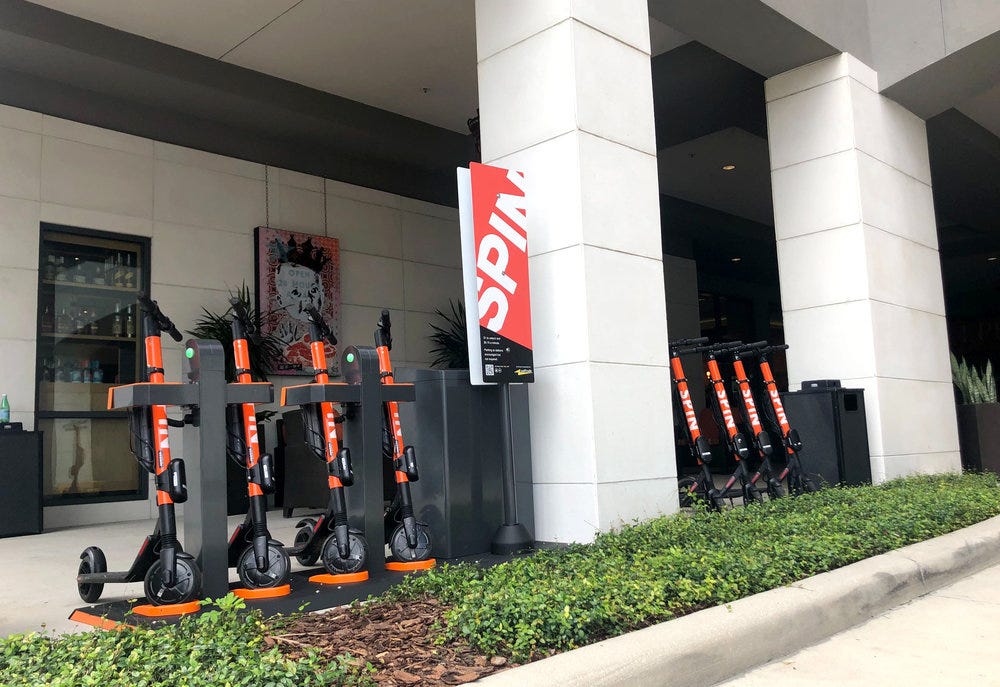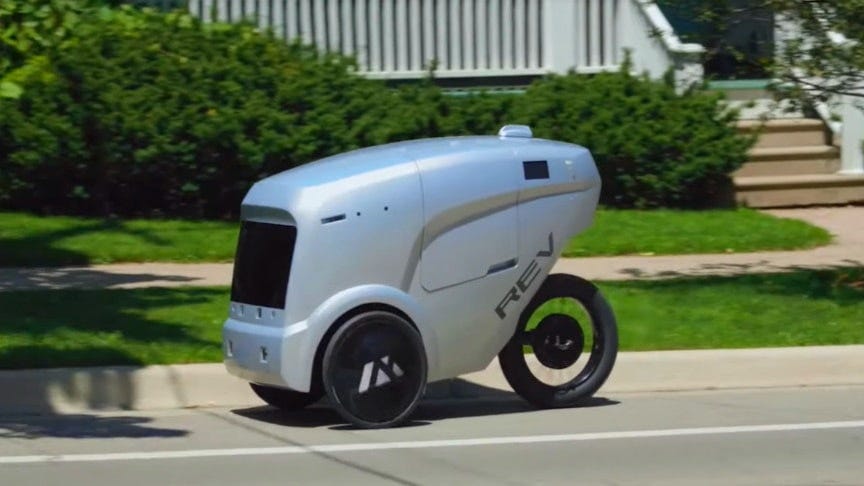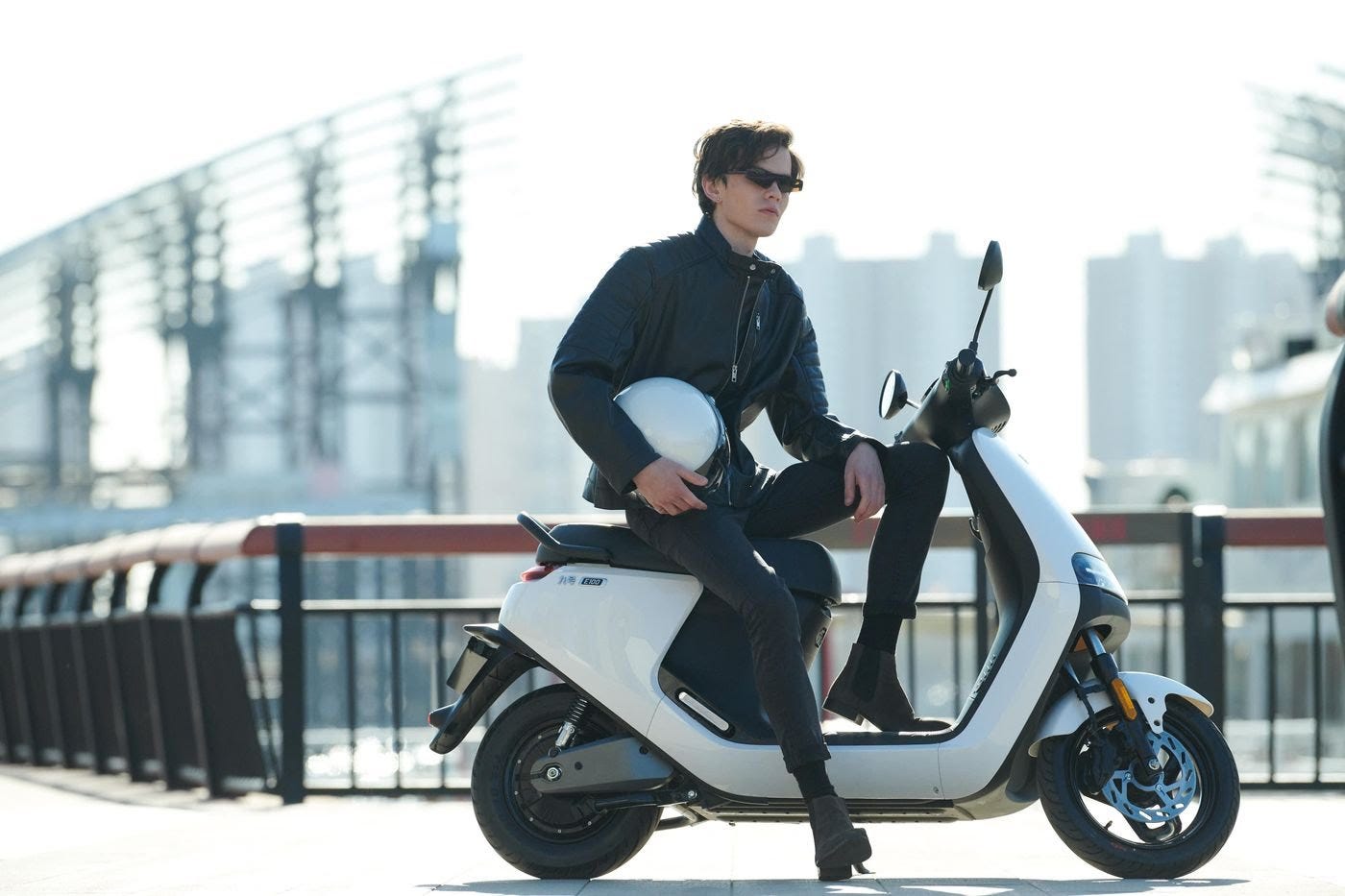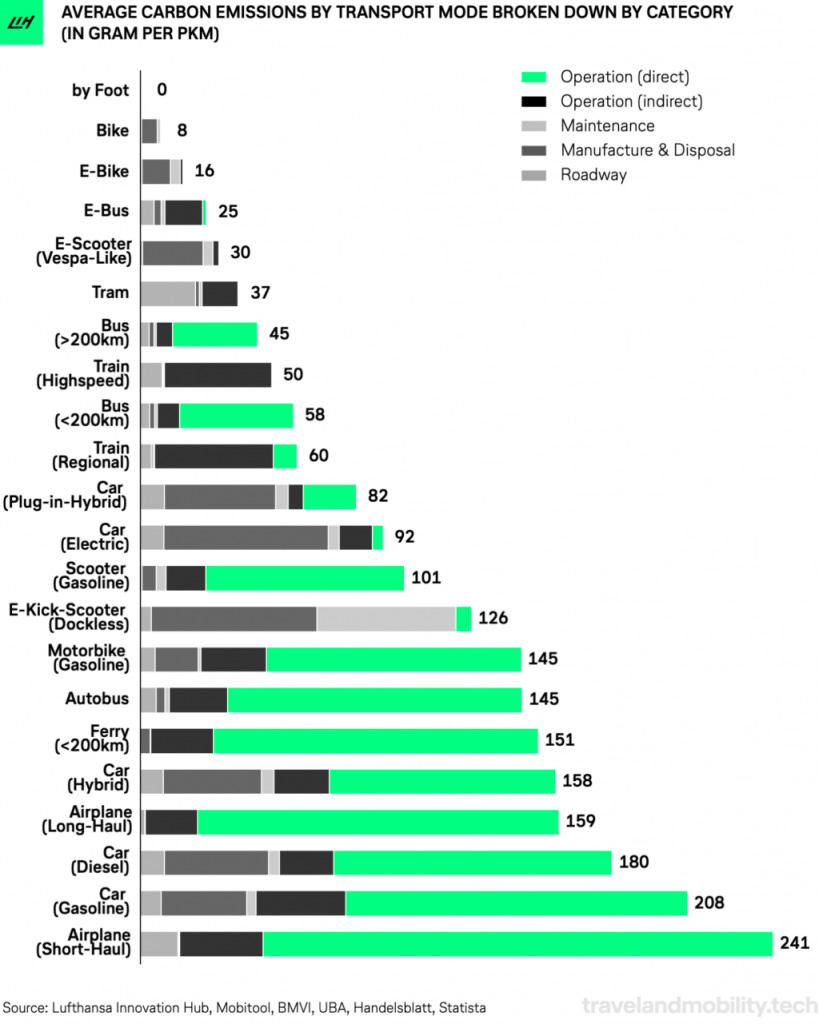 Note: The Micromobility Newsletter will not be published on its regular schedule during the holidays, but we will send one final email update before the end of the year. Enjoy the break!
---
Stay Connected
Want more up-to-the-minute news and announcements? Be sure to subscribe to the newsletter and check out our website.