This week, Dyson cleans house on EVs, Lime isn't interested in buying your startup, and Minneapolis clears out its scooters for visit from Trump, but first...
Why Hello Again
The Micromobility Newsletter is BACK after a one-week hiatus following our largest event yet, Micromobility Europe, and we come bearing gifts.
By popular demand we are making select slide decks from the Berlin conference available to download via our press kit, including presentations by Segway's Tony Ho, Jump by Uber's Avra van der Zee, and of course, Horace Dediu himself. Soon we will have videos of every single session to share as well.
And if you want the full oratory experience with voiceover, Horace will be recapping his Berlin keynote address, entitled "The Smartphone on Wheels," live on his monthly Zoom call with Triple M members on Monday, October 21 from 8AM to 9:30AM PST.
To take part in the call, which will include a Q&A section with Horace after his presentation, sign up for Triple M below. Other perks of premium membership include discount conference tickets, access to our private Slack channel, and more.
---
Double Feature
On the podcast front, we have not one but two new episodes this week to inspire and entertain.
First up, cohosts Oliver Bruce and Horace Dediu recorded an episode in front of a live audience at The Drivery in Berlin. In it, they explore Germany's micromobility explosion, why legacy OEMs are asleep at the wheel when it comes to LEVs, and how soon automakers will be forced to flee cities.
Check it out here.
Next, Oliver sat down with Frank Reig, CEO of the emoped sharing system Revel, for a one-on-one interview to discuss the company's recent $27.6 million funding round, its immediate plans for expansion, and why Reig believes the moped is poised to conquer America.
Listen here.
---
What You Need to Know This Week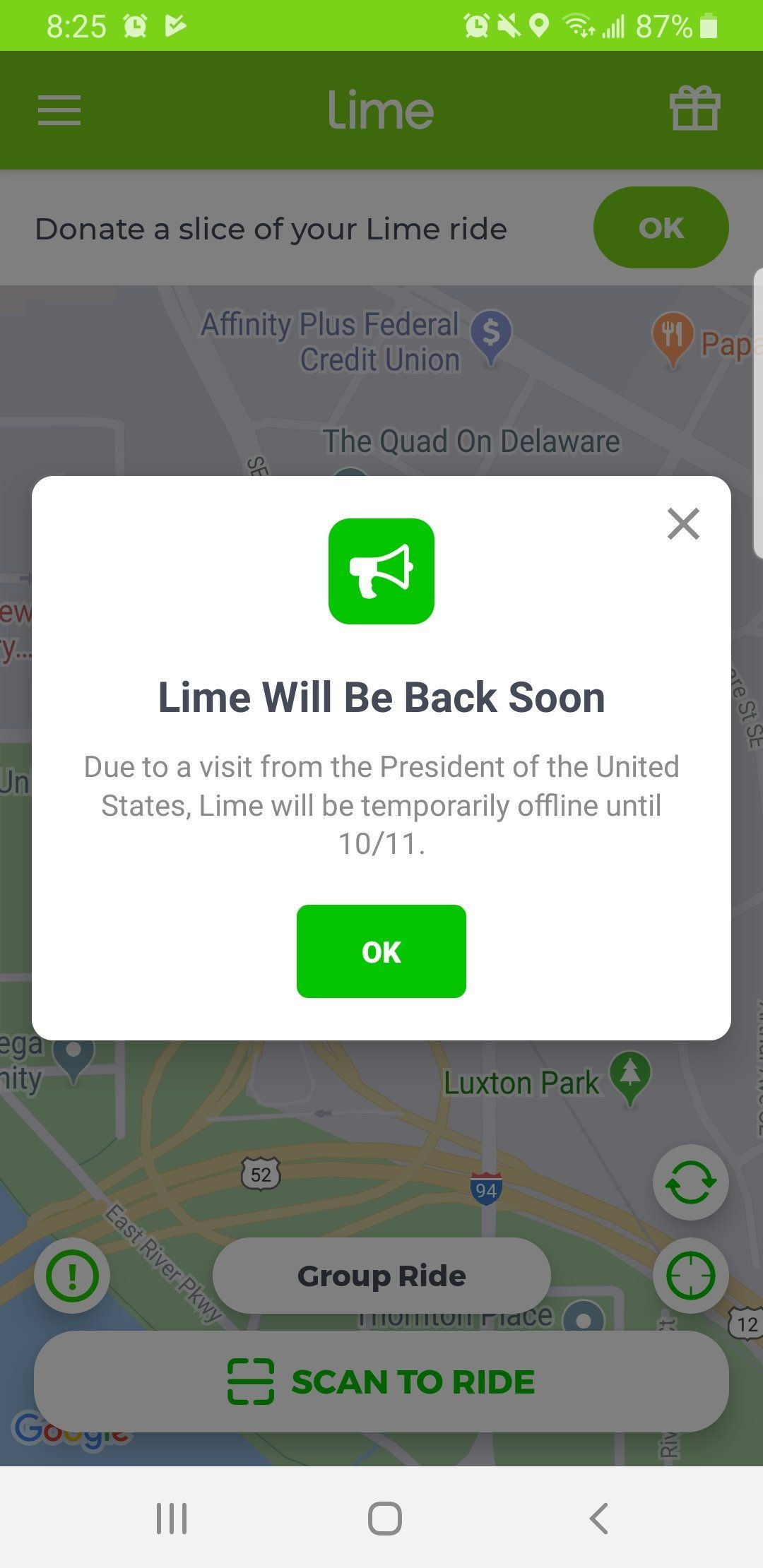 ---
Goings On
One last plug: Our own James Gross will be leading the "How Micromobility Can Lead to More Sustainable, Livable Cities" panel at VERGE 19 in Oakland on October 24 from 2:15PM to 2:45PM.
The conversation will feature Nick Foley, director of Jump hardware at Uber, Melinda Hanson, head of sustainability at Bird, and Jonathan Hopkins, director of strategic development at Lime, and it will cover a mix of relevant city/policy and product/company topics.
Use code V19MM for 10% off registration.
---
Stay Connected
Want more up-to-the-minute news and announcements? Be sure to subscribe to the newsletter and check out our website.