This week, Madrid's embattled car ban is saved, the youths aren't biking like they used to, and German domestic flights may get permanently grounded, but first…
It's the End of the Line
Or the edge of the geofence, depending on your preferred mode of transportation.
The July Special discount for Micromobility Europe—which costs €275 less than the full price—will expire tonight at midnight EST. It's now or never.
Check out the Early Agenda for the event here, featuring seven new speakers added since last week, then do the smart thing…
---
But Wait! There's More…
To sweeten the #MME pot, we are excited to announce a first-of-its-kind panel dedicated to autonomous micromobility.
On October 1 in Berlin, will bring together thought-leaders and early innovators—including Alan Wells (Head of New Mobility Robotics, Uber), Tarani Duncan (COO, Shared), Dmitry Shevelenko (Co-Founder, Tortoise), and David Hansen (Co-Founder, Weel Autonomy)—for a far-reaching conversation about why adding autonomy in micromobility is compelling, what the biggest challenges in the space are, and what you can expect once driverless bikes and scooters actually hit the road.
This is a can't-miss conversation about the future of road use and robotics. Grab a ticket now and tell your grandkids you were there.
---
What You Need to Know This Week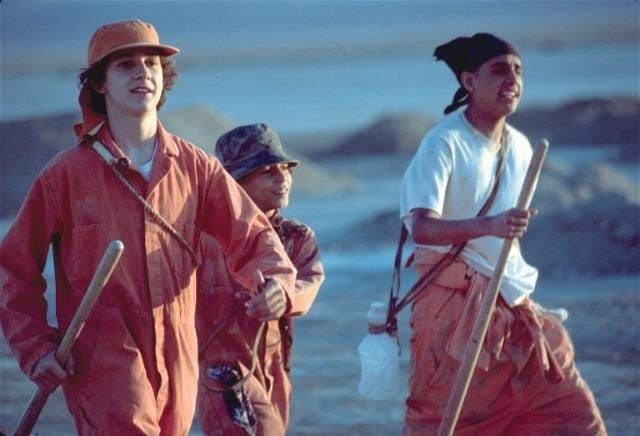 ---
Stay Connected
Want more up-to-the-minute news and announcements? Be sure to follow us and check out our website.