Bird zips past Lime as top-rated app
Used bikes and cars are the new gold, China's moped-riding food couriers get some relief, and urbanism's latest buzz term is "six-foot cities."
Hello and welcome to the Micromobility Newsletter, a weekly missive about mobility, mostly mobility in cities by small electric vehicles like bikes and scooters. The reason you're reading this email is that you signed up on our website or came to one of our events.
If you're not a subscriber and you want to keep getting the latest news and analysis from inside the micromobility movement delivered straight to your inbox every Tuesday, sign up here for free. If you'd like to unsubscribe, just click that link.
Thank you for reading.
---
Our next guest is…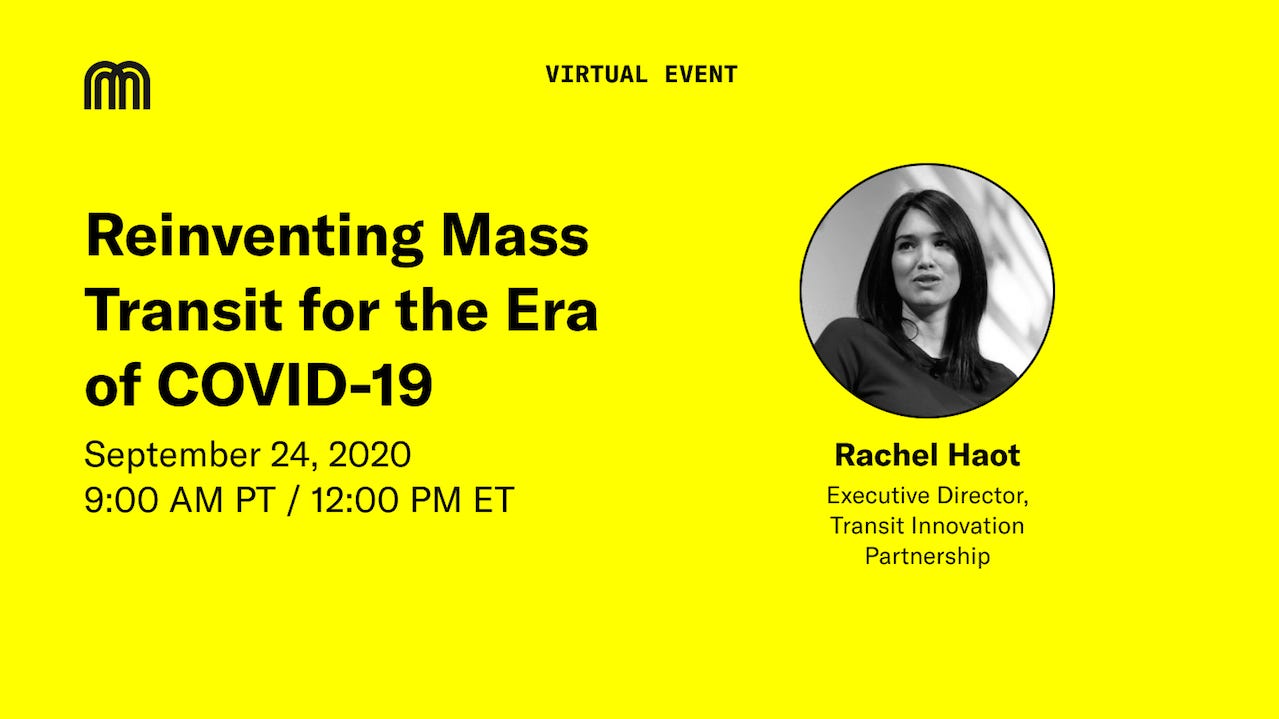 Transit is in trouble. Not only do bus and train systems need to bring back commuters to avoid financial ruin, they need to do so in a way that doesn't put their health at risk. The challenge—how to make mass transit socially distanced—seems impossible on its face. Luckily, solving such imponderables is Rachel Haot's speciality.

As the Executive Director of the public-private Transit Innovation Partnership, Haot has been procuring cutting-edge digital tools to help solve some of New York's most intractable public transportation problems for years. On September 24, she will join us for a far-reaching livestream Q&A to discuss how global cities can use new technologies to bring riders back to public transit safely and efficiently.
Become a member—free for 30 days—to get access to this and all other virtual events.
---
Bird overtakes Lime as top-rated scooter app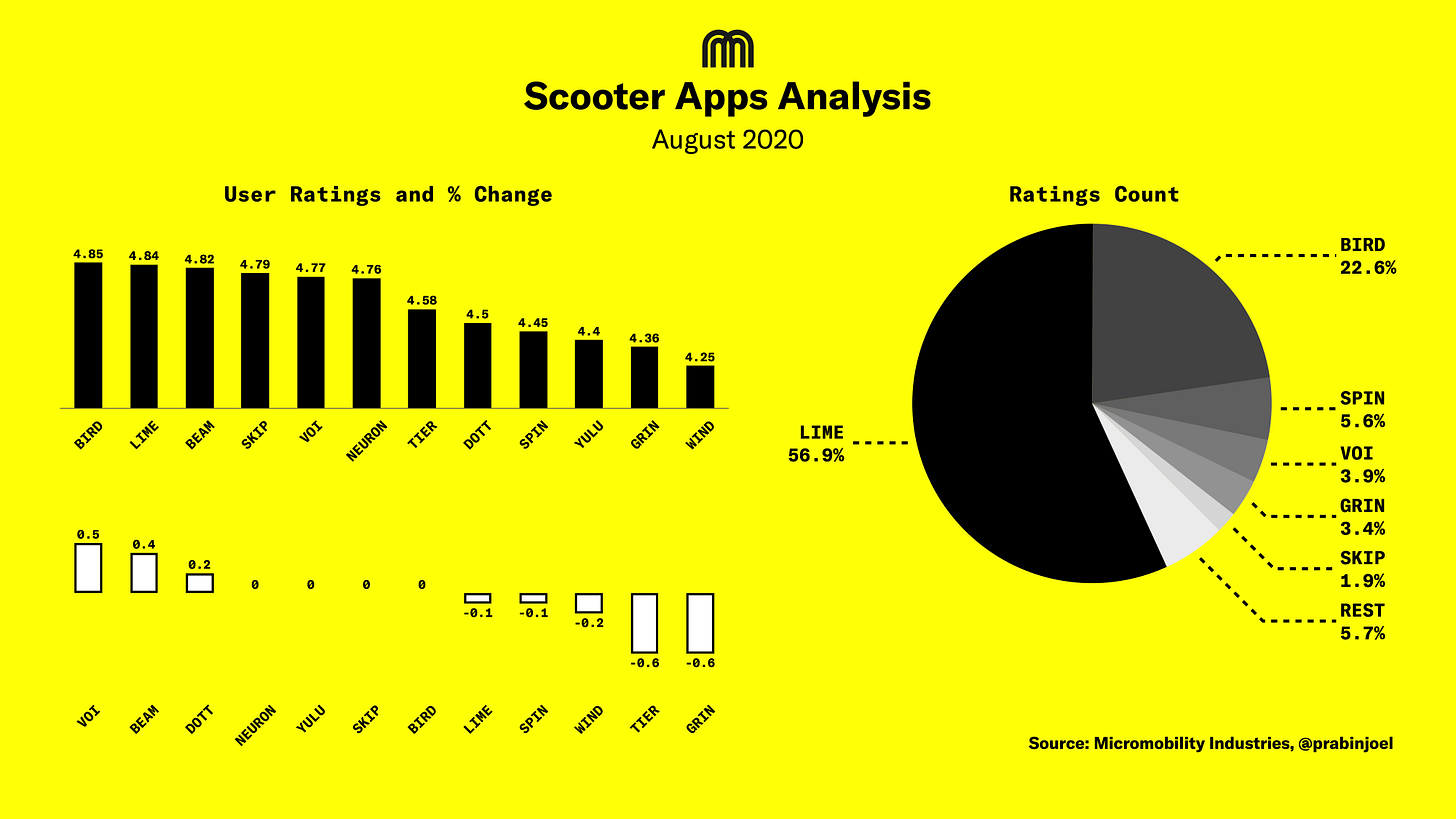 Bird has narrowly overtaken Lime as the top-rated scooter app in the world.
In August, Bird's user rating sat at 4.85/5, which for the first time ever in our tracking, was slightly higher than Lime's score, 4.84/5. Bird achieved this coup without actually improving its rating from July. Instead, Lime's performance dropped a bit amid a wave of issues related to their day pass and payment system, while Bird's stayed the same.
Prabin Joel Jones is the CTO of BOND Mobility, a premium speed e-bike sharing operator based in Zurich.
---
Landscape 2.2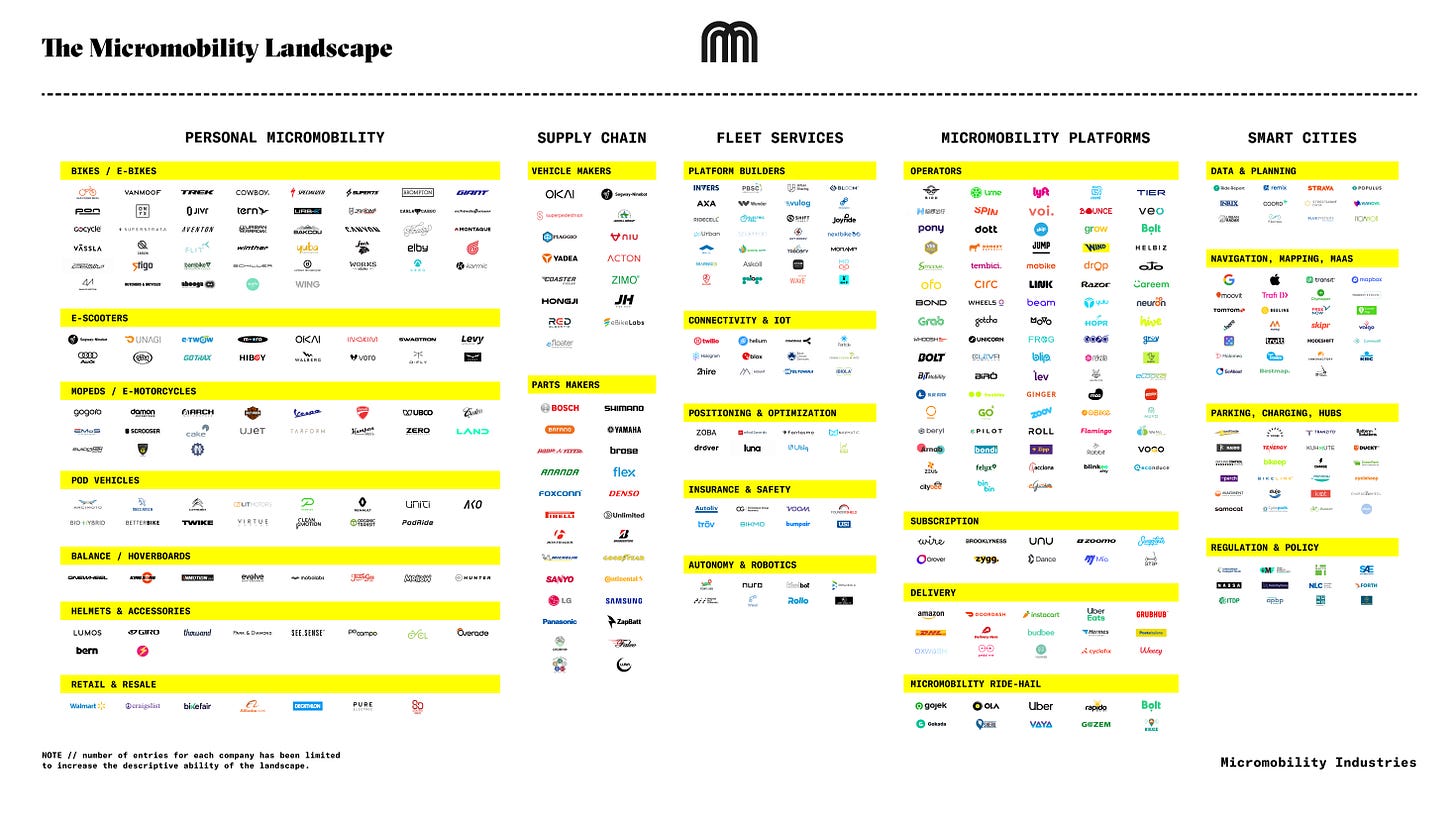 The latest version of the Micromobility Landscape, our ongoing effort to catalogue and classify every company in the lightweight electric vehicle space, has arrived.
This month's edition includes 15% more firms as well as a brand-new section devoted to subscription services, which have been exploding as micromobility riders seek out alternatives to high-turnover shared devices.
View the full report and submit your company to be added next 👇
---
What you need to know this week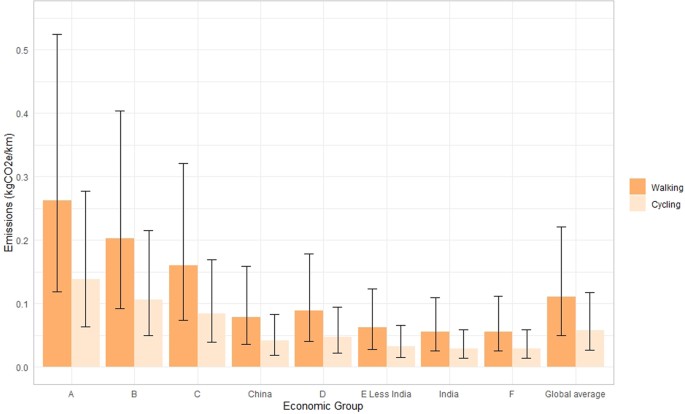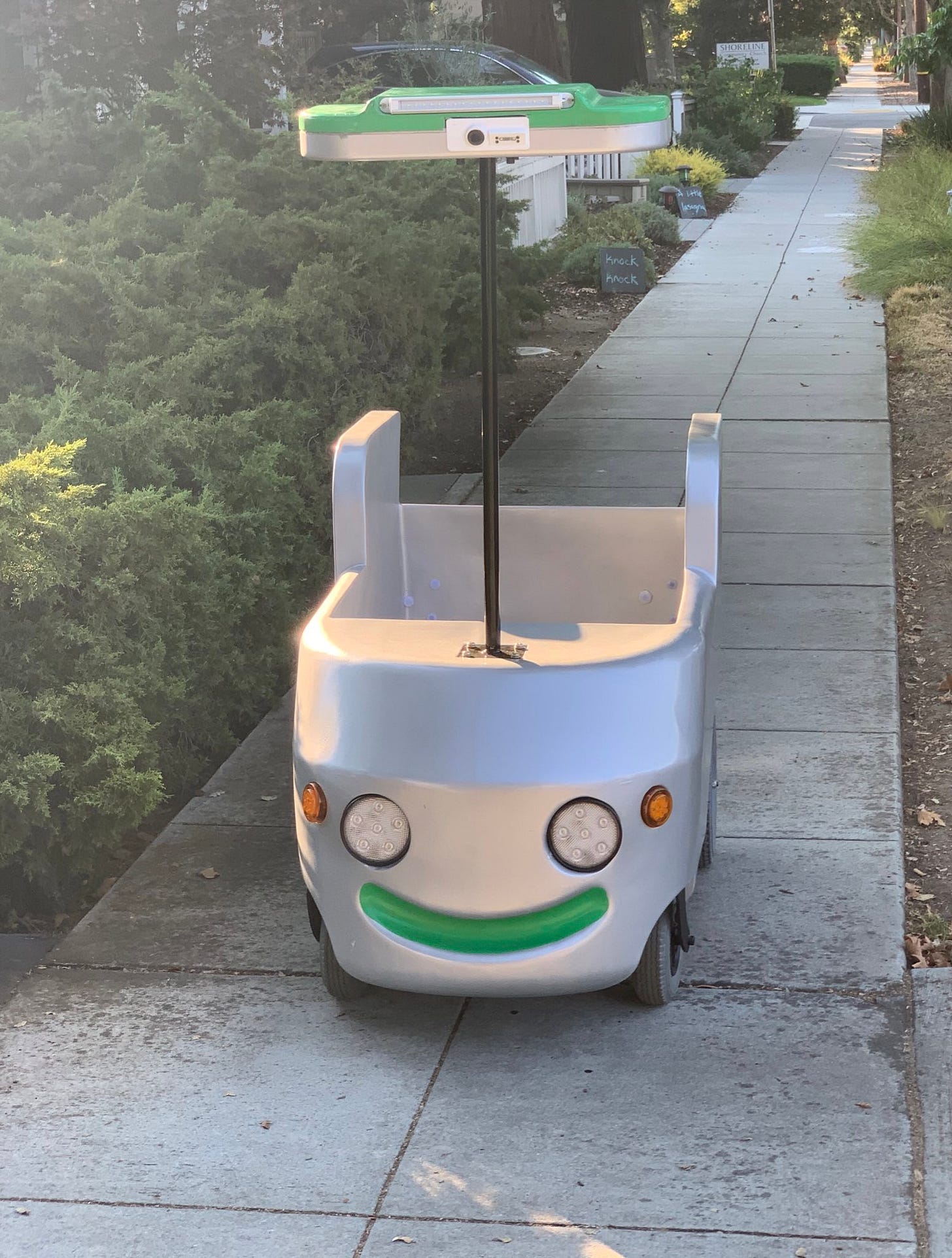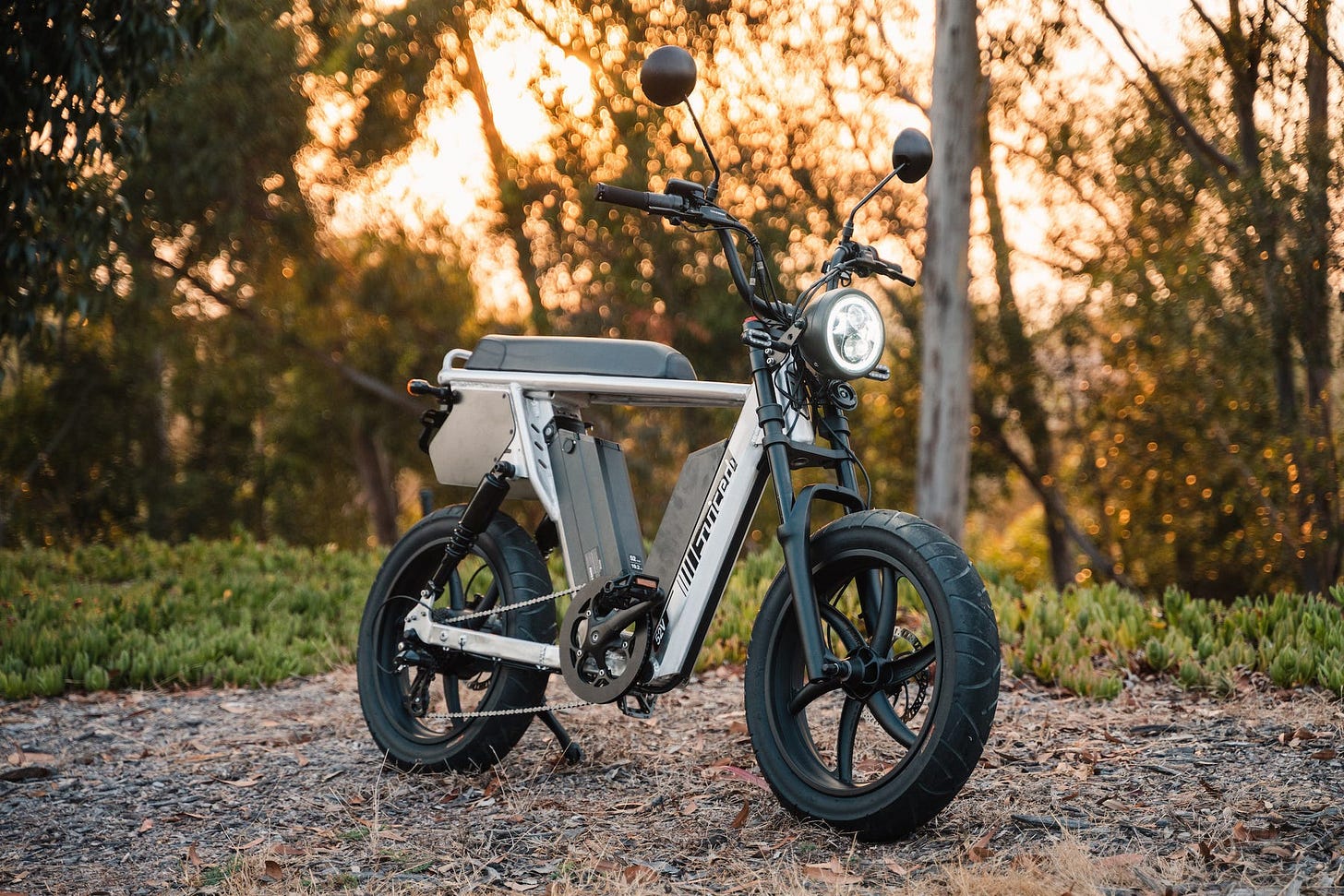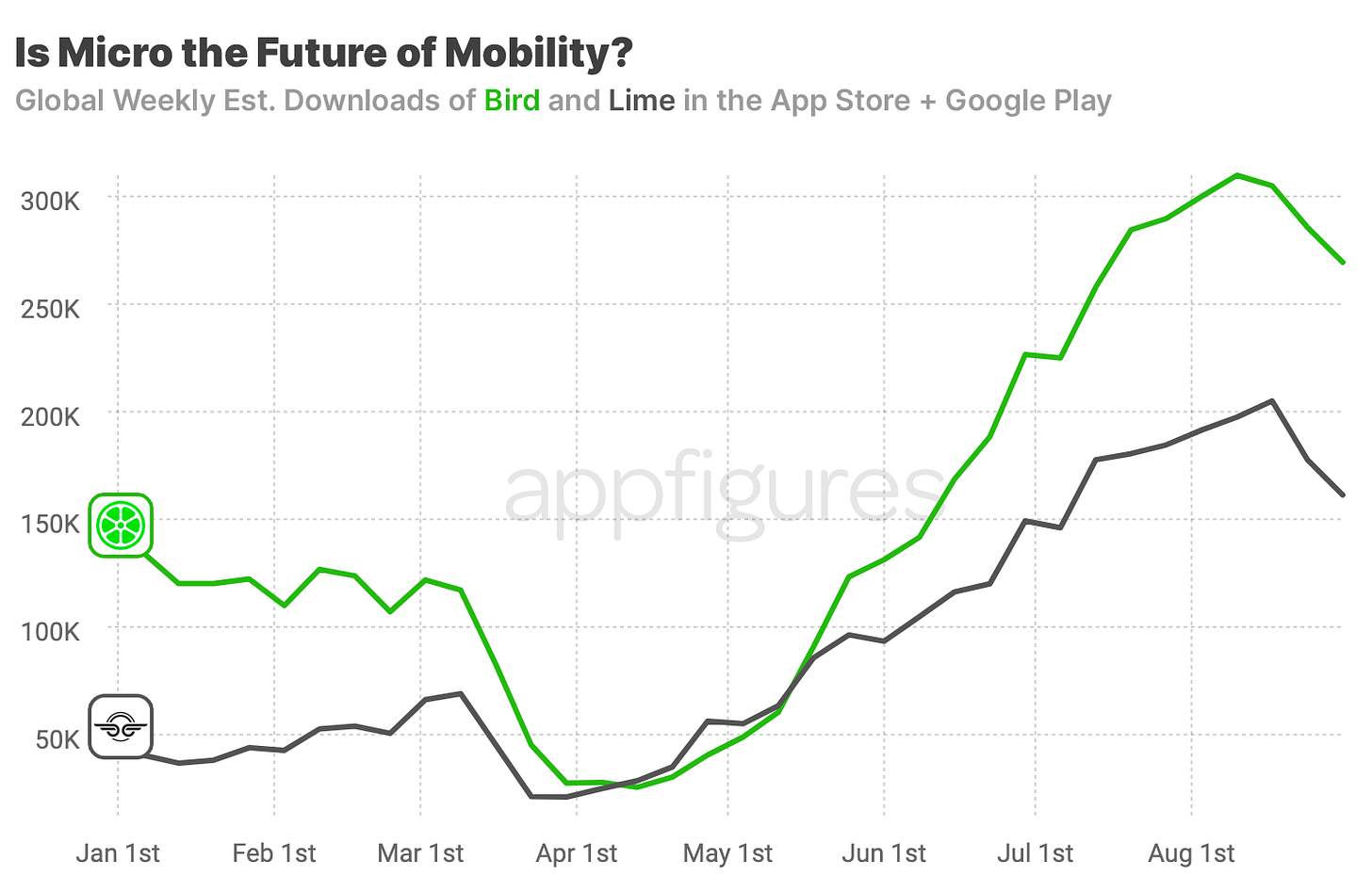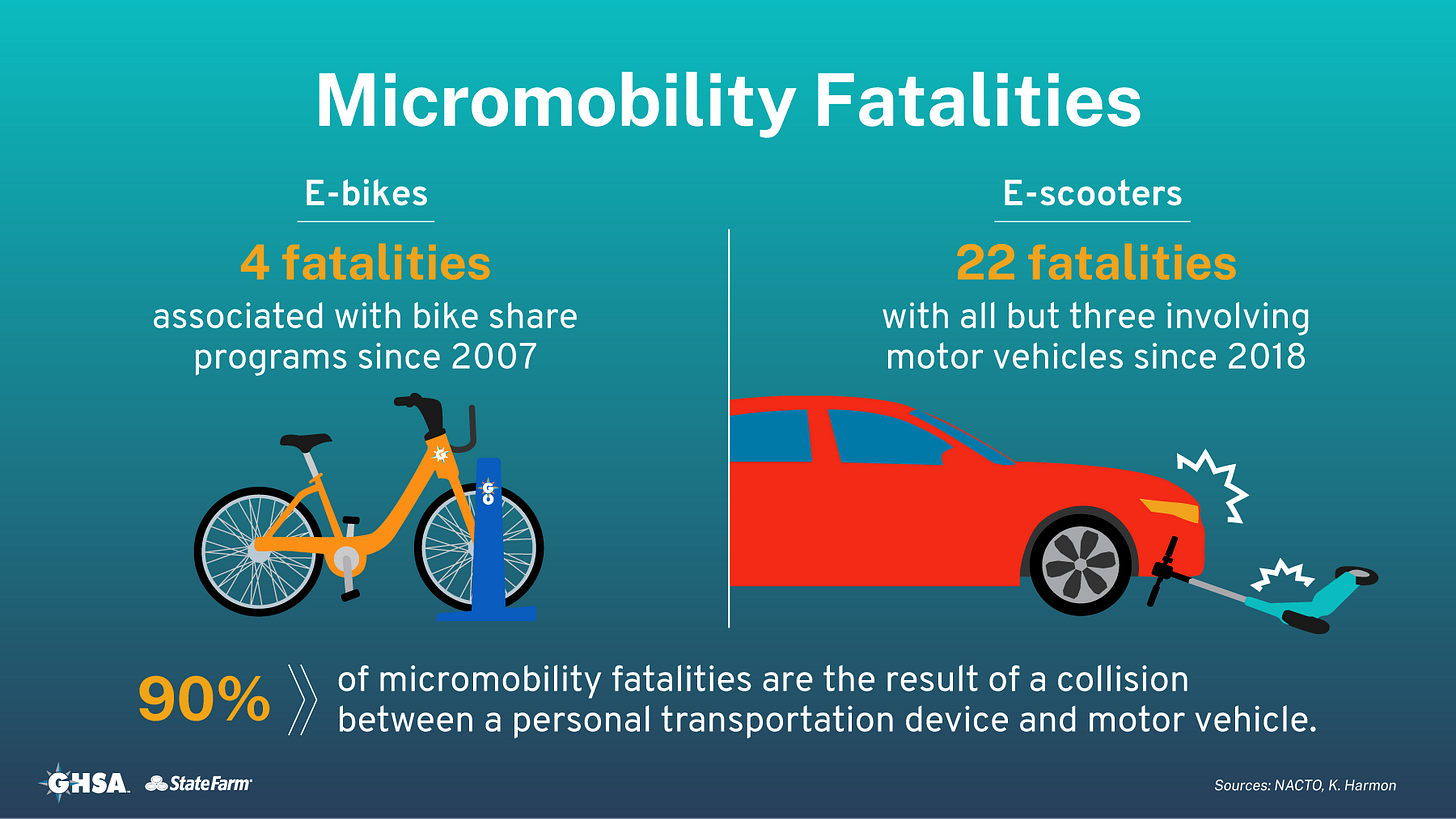 ---
Pod people
"I'd been searching for how to make a future happen where all micromobility vehicles talk to each other. I always thought this was about MDS but GBFS is where the action is."
Find out why Oliver Bruce is so worked up about an arcane data standard on a new episode of the podcast, featuring Sam Herr, Executive Director of NABSA, and Heidi Guenin, Shared Mobility Product Manager at Mobility Data.
---
Jobs to be done
Welcome to our jobs board, where every week we post new career openings in hopes of connecting our readers with professional opportunities in the burgeoning world of new mobility. Find out who's hiring below and sign up for the newsletter to view fresh listings every week.