Discover more from The Micromobility Newsletter
The world's largest newsletter for small vehicles. The future is urban. The future is electric. The future is micro.
Biggest bike surge since 1970s
Plus, Europe says no to cars, traffic enforcement is broken, and Uber loses Grubhub
Hello and welcome to the Micromobility Newsletter, a weekly missive about mobility, mostly mobility in cities by small vehicles like bikes and scooters. The reason you're reading this email is that you signed up on our website or came to one of our events.
If you're not a subscriber and you want to keep getting the latest news and analysis from inside the micromobility movement delivered straight to your inbox every Tuesday, sign up here for free. If you'd like to unsubscribe, just click that link.
Thank you for reading.
---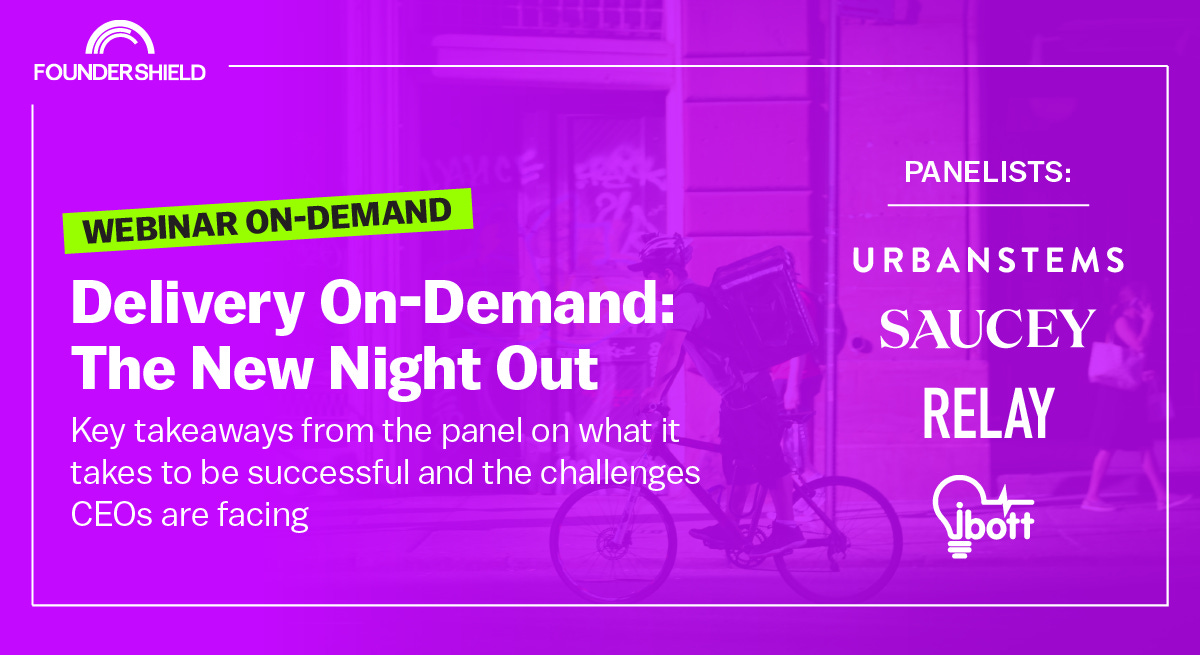 In case you missed it, Founder Shield has put together the key takeaways from last week's Delivery On-Demand Panel and made the recording available on demand. 
The panelists provided some great insight into their successes and challenges, growth strategies, and where they see the industry going as we continue to work through the Covid-19 pandemic.
---
#MMAmerica
The world is at a tipping point. In the last 90 days, lockdowns caused by a novel virus and unrest driven by long-standing injustices have made it clear that the old playbook for how we move around cities must be thrown out. Any plan to address Covid-19 or systemic racism must reckon with the transportation system's historical tendency to spread both. The silver lining (if such a term applies) of recent upheavals is that the willpower to build a safer, more equitable mobility system now clearly exists. How this energy is channeled in the weeks and months ahead will be paramount.
On October 1-2, 2020, Micromobility America will convene mobility's most visionary thinkers to ask tough questions, share big ideas, and hopefully chart a new direction for the future of movement. Learn more here.
This week all proceeds from ticket sales are going to Community Bail Funds, a group that allocates donations to 70+ community bail funds, mutual aid funds, and racial justice organizers.
---
What you need to know this week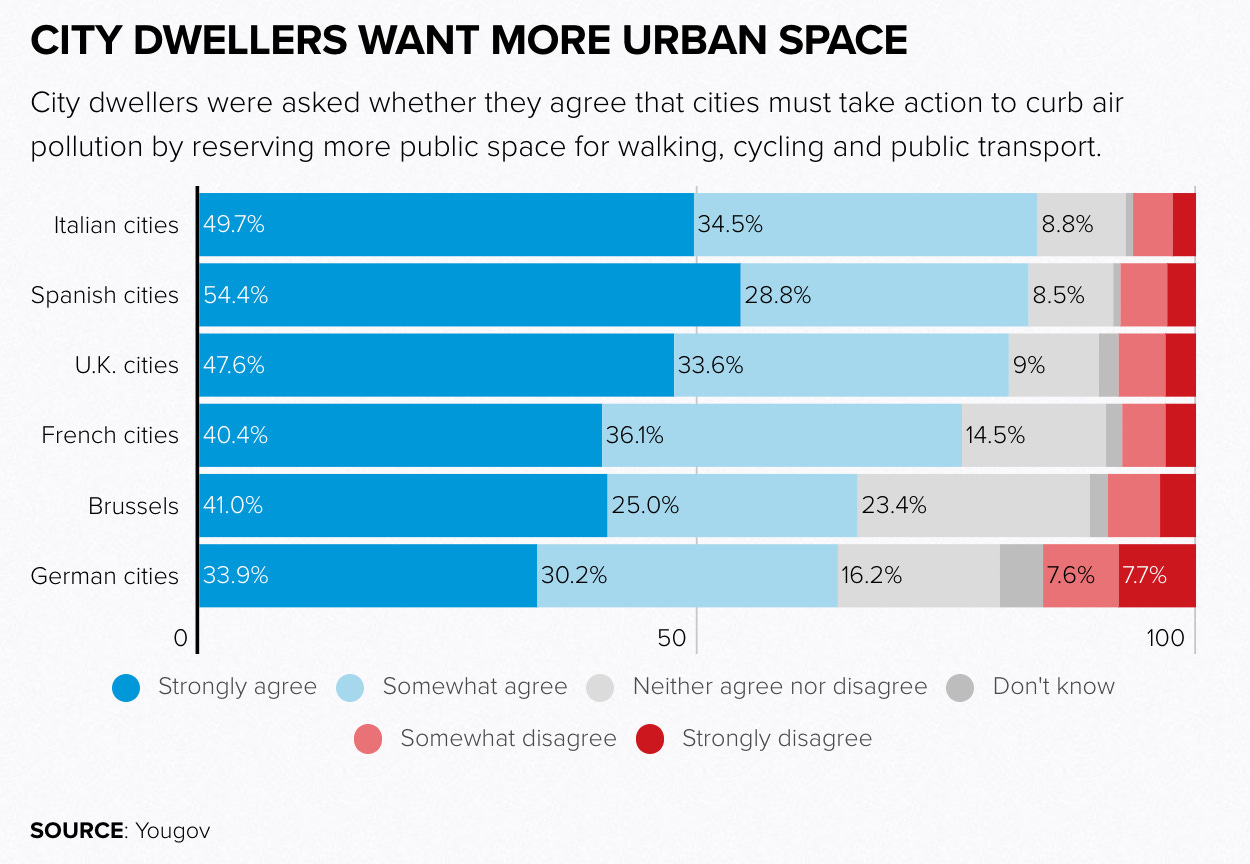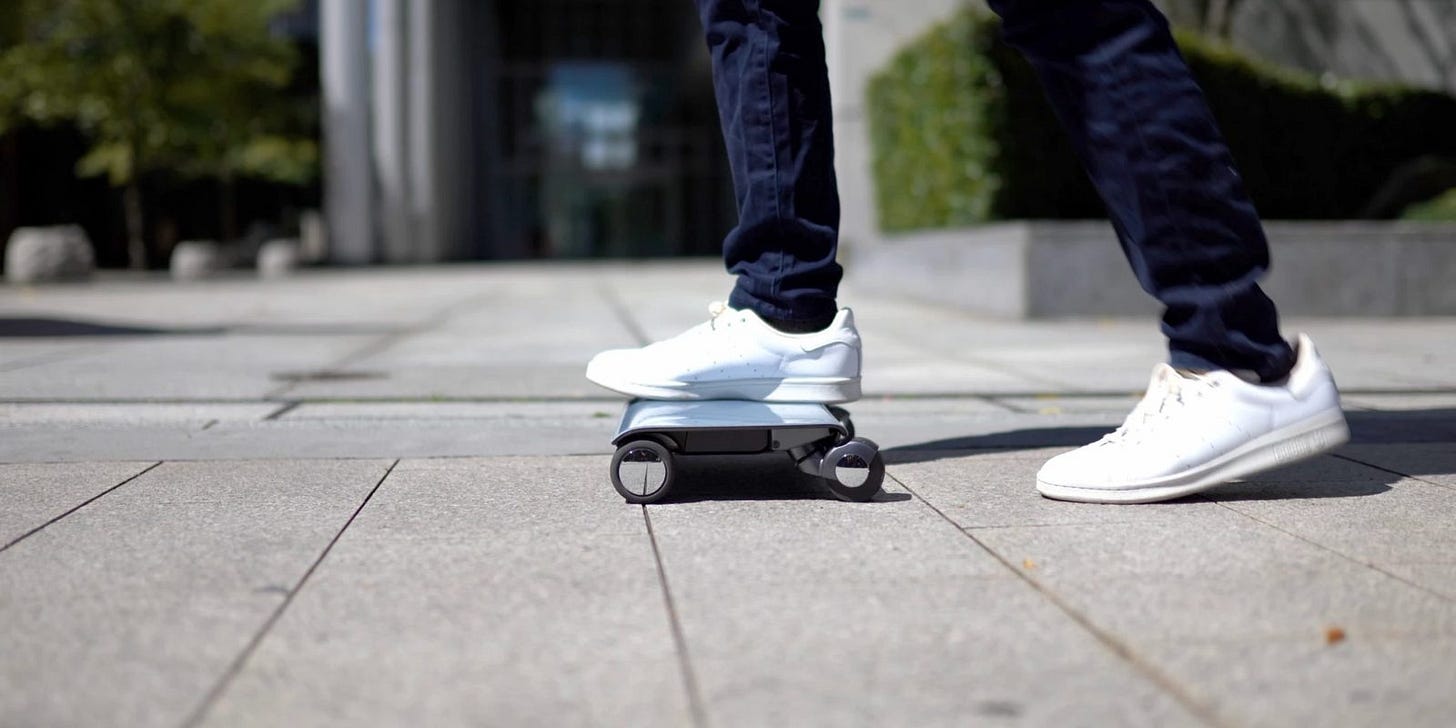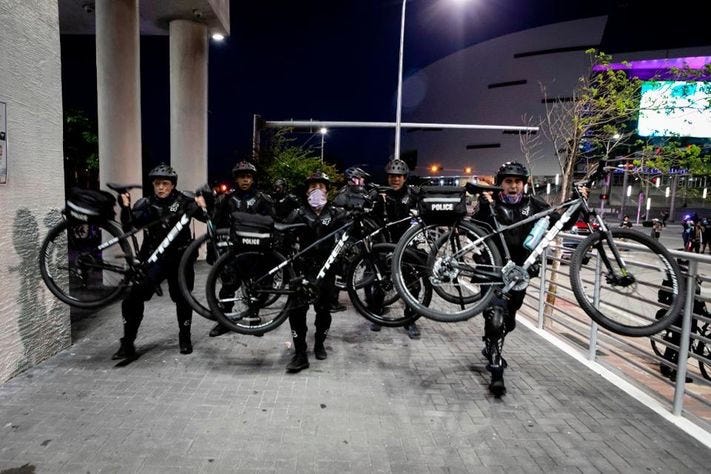 ---
Our next guest is…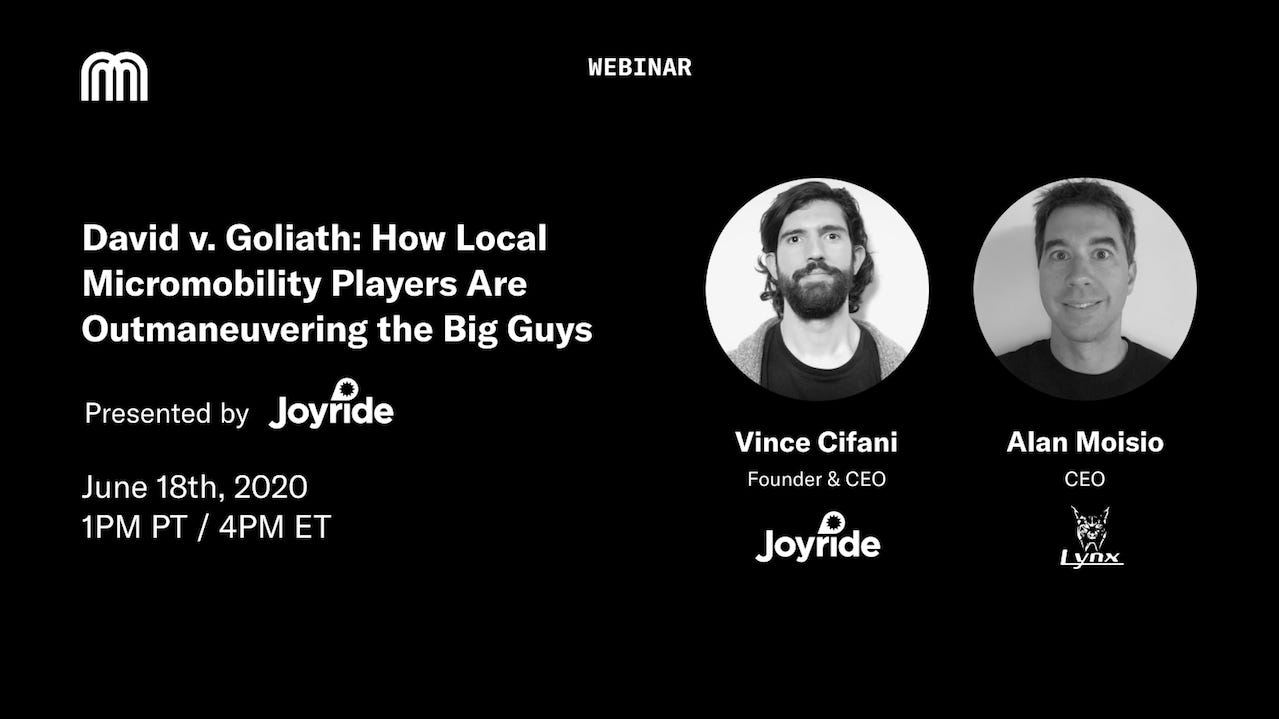 While scooter giants burn piles of money to blitzscale, savvy local players are putting profits before growth and winning market share.
On a free webinar this Thursday, Oliver Bruce interviews Joyride CEO Vince Cifani and Lynx CEO Alan Mosio about how Davids can beat Goliaths in micromobility.
---
Pod people
Oliver Bruce and Horace Dediu debate the merits of owning versus sharing e-bikes on an instantly classic episode of the podcast.
---
Jobs to be done
Welcome to our jobs board, where every week we post new career openings in hopes of connecting our talented readers with professional opportunities in new mobility. Find out who's hiring below and sign up for the newsletter to view fresh listings every week.
If your company is looking to make its next hire and would like to reach thousands of qualified candidates who live and breathe mobility, hit reply to list with us. Free of charge.
---