This week, a Chinese bike-share vet is losing over 500 bikes a day, a European capital (almost) achieves Vision Zero, and Segway rolls out a new pod thing, but first…
Micromobility Insurance: Chicken or the Egg?
For operators and manufacturers alike, insurance is critical to being successful in the micromobility space. Competitive permit applications, tight deadlines, and burdensome insurance requirements can cloud any company's mission to advance the future of mobility.
City officials require evidence of insurance, while operators face budgetary challenges before having permits issued, resulting in "chicken or the egg" scenarios.
Founder Shield specializes in setting its clients up for success through preparation and execution of a tailored action plan around permit compliance. They can guide you through the process, make the appropriate recommendations, and help your expansion plans.
Get in touch to find out how Founder Shield can help.
---
#MMAmerica
Did you know Micromobility America, our first two-day conference devoted to the transformative potential of lightweight electric vehicles, is coming to the Bay Area on April 22 & 23?
It's true. And a host of leading tech and mobility companies, including emerging and established players representing shared micromobility, manufacturing, IoT, charging, parking, network software, and more, will be there to showcase best-in-class solutions.
If you haven't booked your spot yet, tickets to #MMAmerica are available now.
And if your company is interested in partnering or exhibiting at the conference, contact us.
---
What You Need to Know This Week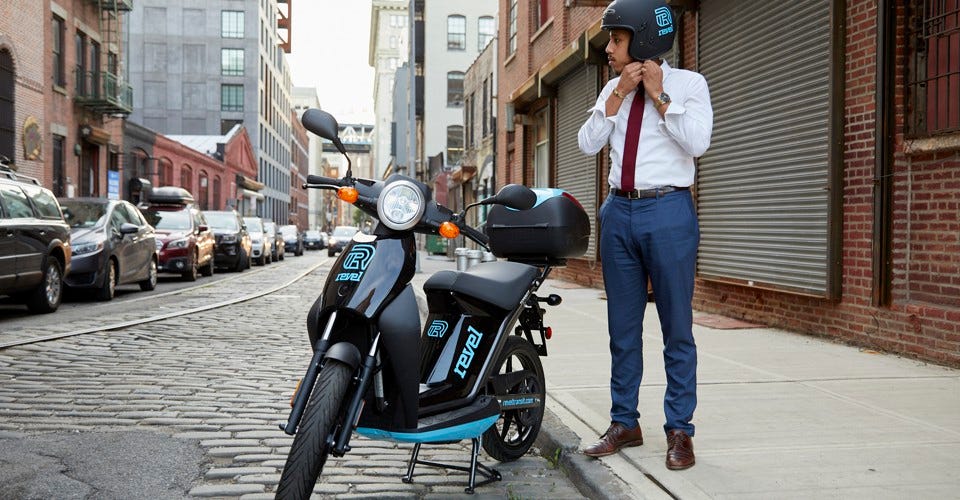 ---
Stay Connected
Want more up-to-the-minute news and announcements? Be sure to subscribe to the newsletter and check out our website.