This week, India's micromobility startups keep raking in funds, meet the SUV of shared ebikes, and the world gets closer to solving scooter clutter, but first…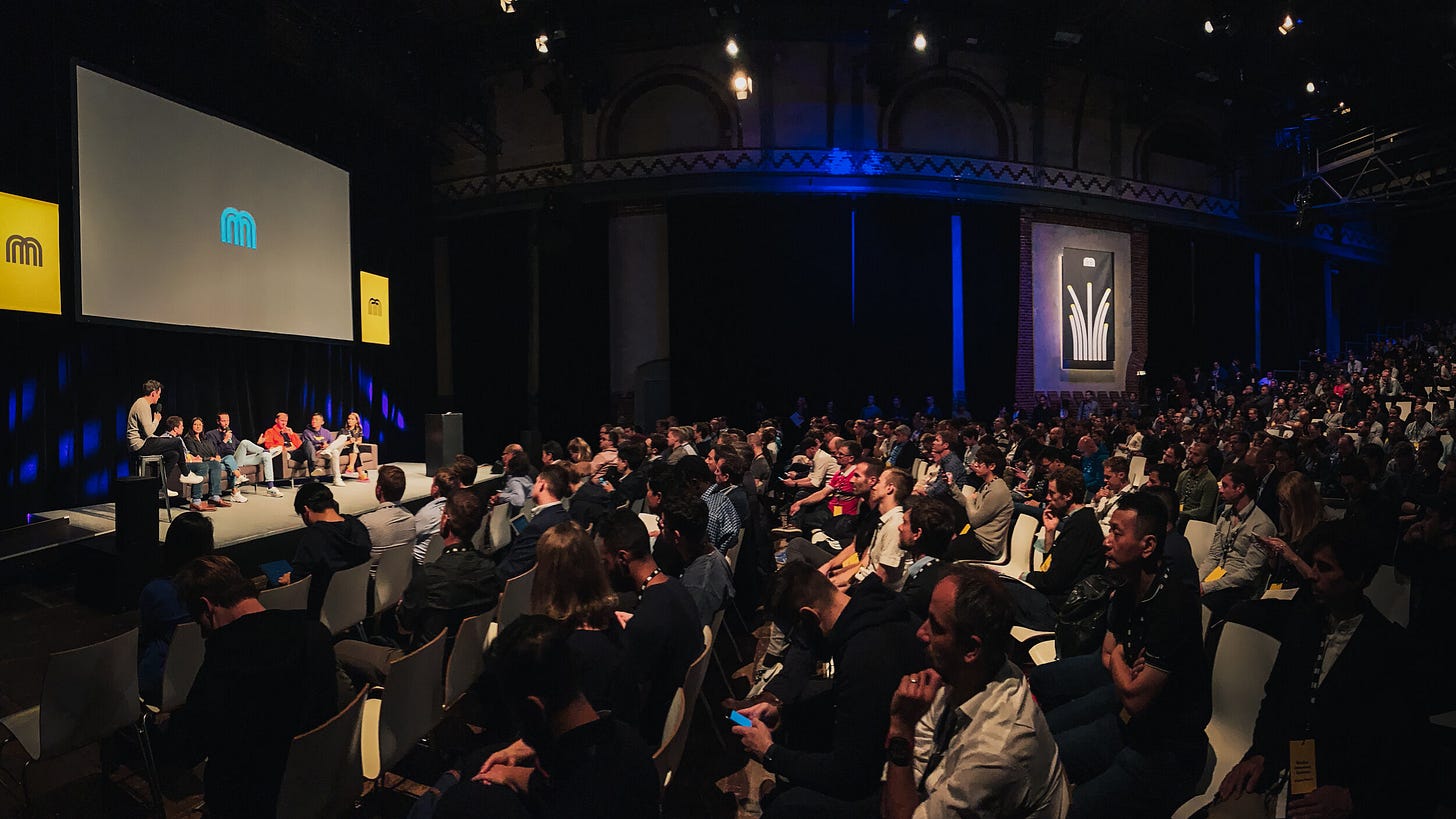 Bye Bye Early Bird
All good things must end, even Early Bird.
Next Wednesday, December 11, the Early Bird special for Micromobility America tickets will come to a close.
That means you have about one week to reserve your spot at the world's largest, most-informed gathering of micromobility experts ever before prices shoot up.
Grab your Early Bird tickets today for only $295.
Learn more about Micromobility America, which will take place in the Bay Area on April 22 & 23, 2020, here.
---
Thank You to Our Early Bird Partners
The Micromobility Conference wouldn't be possible without the support of our sponsors.
For Micromobility America, we are pleased to announce that so far a host of leading tech and mobility companies—including both emerging and established players, spanning manufacturing, IoT, charging, insurance, and more—will showcase their products and solutions for over a thousand attendees.
If your company is interested in partnering or exhibiting at the California conference, contact us.
---
The Visual Narrative
Want to know what to expect from Micromobility America? Let us show you.
We just published a visual narrative from the last conference, Micromobility Europe in Berlin, featuring photos from dozens of panels, presentations, vehicle demos, meet-ups, and more. You will likely recognize more than a few faces, both onstage and off.
Check it out here.
---
The 5 Outcomes
In a major new article, Horace Dediu articulates the things people actually want from mobility and mobile computing, arguing that they are not so different from each other—nor are they all that different from the things people desire from micromobility.
Be aware at all times that if you want to deliver mobility, you are in the business of delivering enablers. You are selling drills while the customer wants holes in their walls. What the customer is looking for is an outcome, and that outcome may be made possible with what you are selling, but it may not be the only way of getting it.

People want to work and earn, to meet others and to entertain themselves. The transportation business thinks people want machines for movement. But what they really want is either to be close to others or, alternatively, away from others.

Let's look at the world this way.
Strongly recommend reading the full piece here.
---
Brand-New Pod
Oliver Bruce and Horace Dediu reunite on the latest episode of the podcast for a far-reaching check-in covering:
Fair warning: Horace's view on Cybertruck may surprise you.
Listen here.
---
What You Need to Know This Week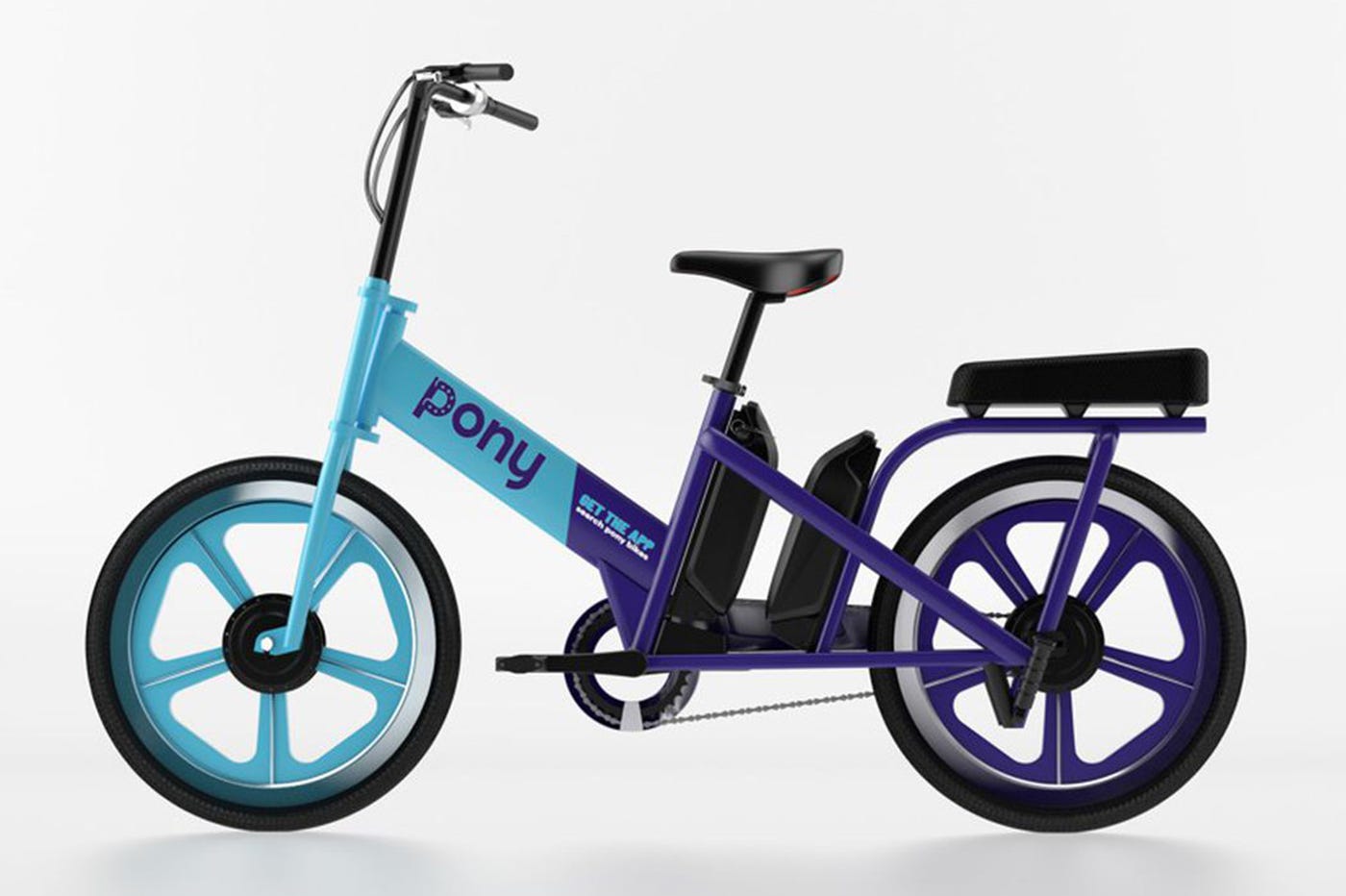 ---
Stay Connected
Want more up-to-the-minute news and announcements? Be sure to subscribe to the newsletter and check out our website.